The door style of your project is one of the most important decisions you will have to make when designing your cabinetry. We enjoy the challenge of selecting or creating a door that will represent the correct style and fit for your home. There is no limit to the possibilities that can be created for your cabinet doors. I&C Craftsmanship can transform any idea or shape you have in mind into the doors that uniquely fit your home. From custom hand carved mouldings with exotic woods to something as simple as a plain white slab door, we can find it. Its not about the difficulty its about your taste.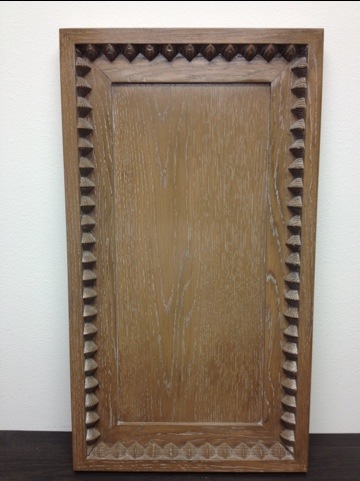 Common woods being used in Southern California today include (but of course aren't limited to) White Oak, Vertical Grain Fir, Walnut, Cherry, Alder, Maple, and African Mahogany.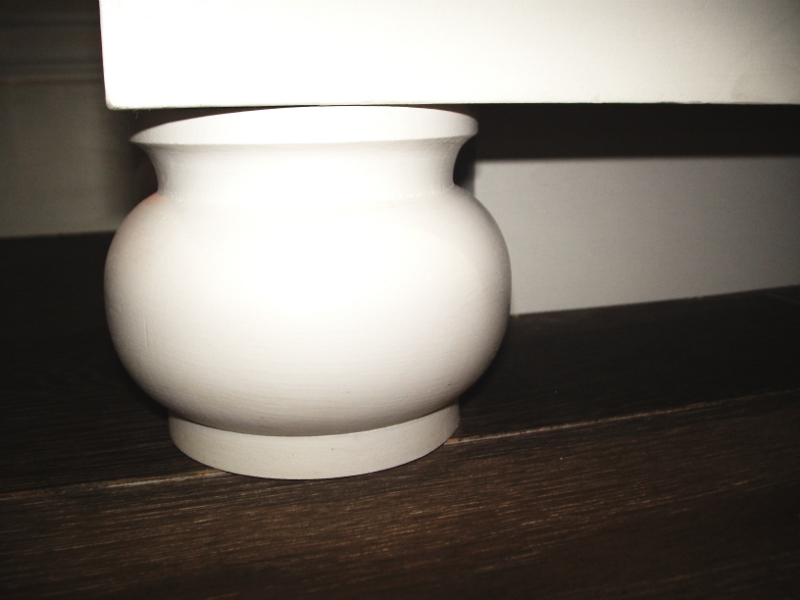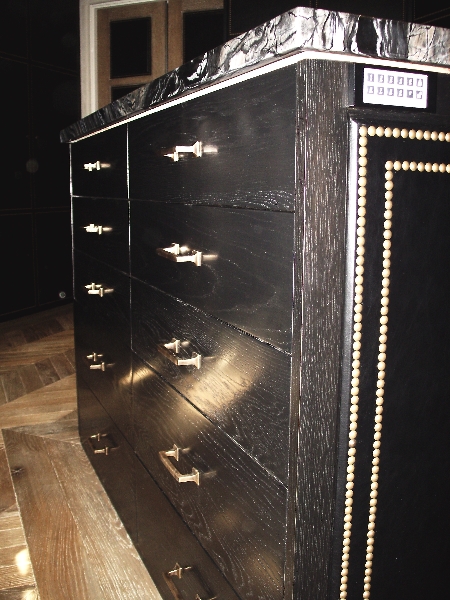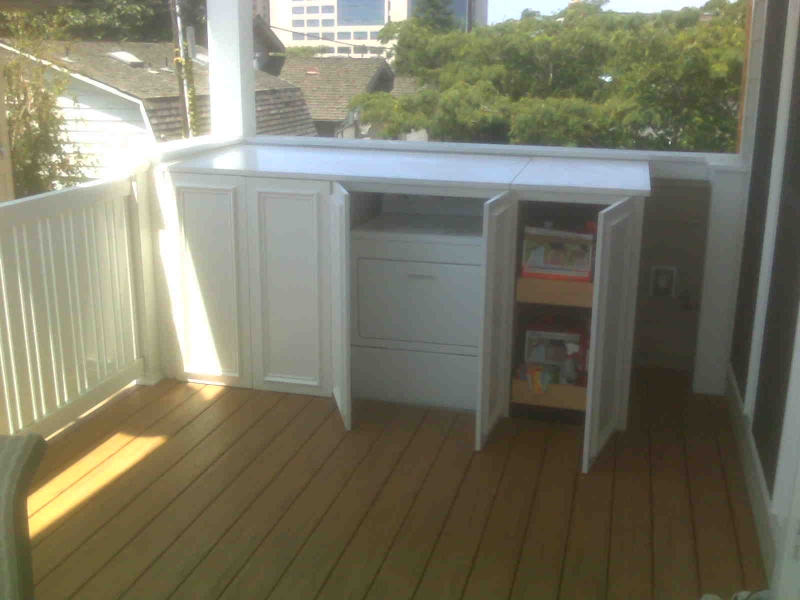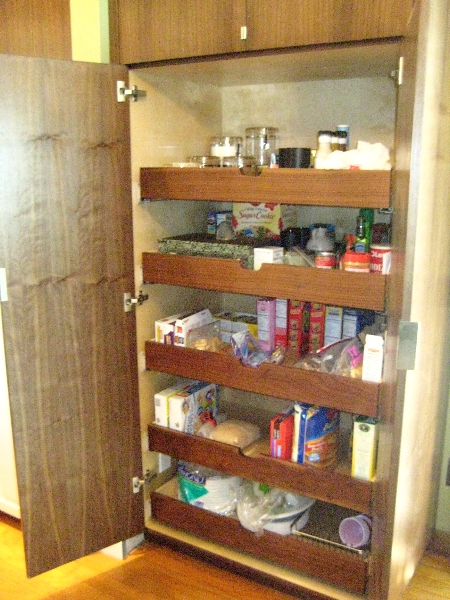 If you are looking for very flexible designers who can help bring your creative cabinetry ideas to life with precision and excellence call I & C Craftsmanship at 949-222-9042 ask for Ian or Corey.